After-sales service.Focus on long-term customer relationship.
We pay great attention to build long-term relationship with our customers. We provide one-year warranty technical support via email, WeChat, WhatsApp, telephone, etc. If necessary, we can arrange engineers to support on-site and provide parts. After the one-year warranty period, we will continue to provide on-line technical support and supply parts at our manufacturing cost. Ensure our equipment can operate stably for long-term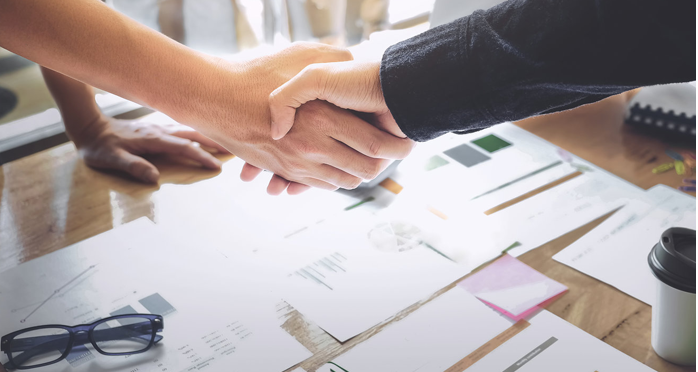 Parts list. Easy to order parts.
We have a mature spare parts management system. All parts are independently coded with a custom made parts list. Customers can easily order parts by email, WeChat, WhatsApp, telephone, etc., to ensure stable and reliable operation.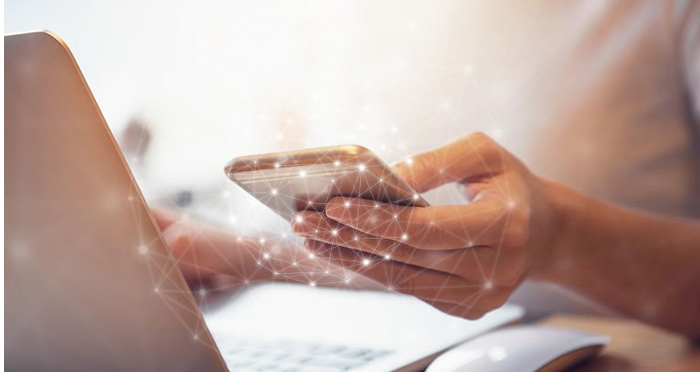 Spare parts and toolbox.
A comprehensive set of spare parts and toolbox will be shipped together with each equipment. It includes all non-standard consumables parts and tooling for equipment operation. No need to worry about the supporting problem.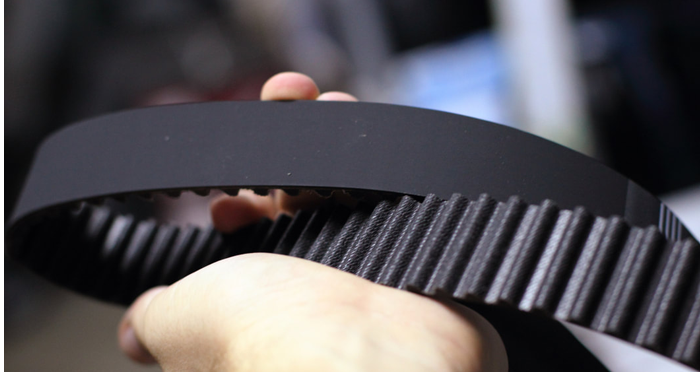 Simplified working instruction manual
We will provide customers with a simple and easy to use instruction manual, including: operating principle of the equipment, circuit diagram, fiber optic sensor information, parts list, safety operation manual, operating environment requirements, etc. In addition to Chinese and English language versions, it can also be customized according to customer requirements. Available in different national languages, it is convenient for customers to use our automation equipment in different places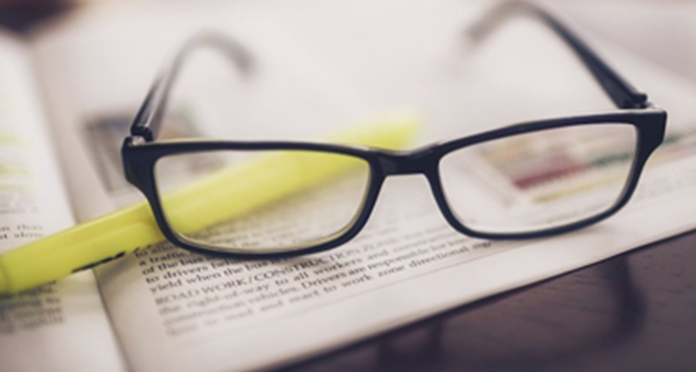 On-site training.Technical heritage.
Technology inheritance is the key to the success of an automation project. We provide comprehensive training to our customers, including: equipment operation, daily maintenance, fault repair and replacement of parts, etc. The goal is to reach the average worker and also handle daily operations. Customers can also in the equipment commissioning phase, we will participate in assembly and commissioning work in our factory, learn the operating principle and parameter settings of the equipment. We are willing to pass the technology to the customer to ensure that our automation equipment can operate stably in the long-term.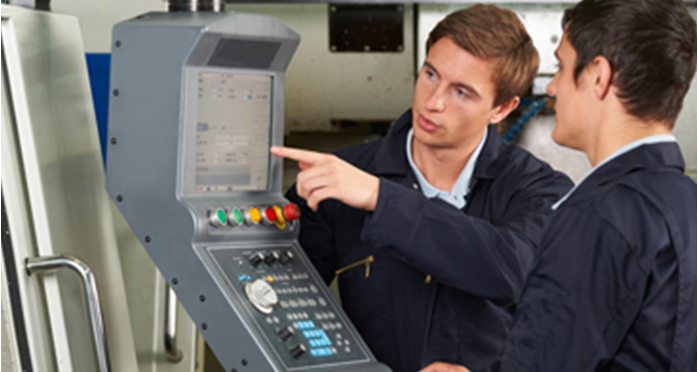 On-site installation. Ensure smooth production.
We can arrange our engineers to install equipment in your production site. Our team of engineers are mainly from Hong Kong and Shenzhen. We have the necessary passport and visa application experience from various countries. We visited China, USA, Mexico, El Salvador, Vietnam, Bangladesh, Sri Lanka, India, Indonesia, Colombia, Egypt, Jordan, Dubai, Morocco, South Korea, Philippines, Thailand, etc., to provide installation service and training. We have rich domestic and overseas experience to ensure the smooth operation of automation equipment.