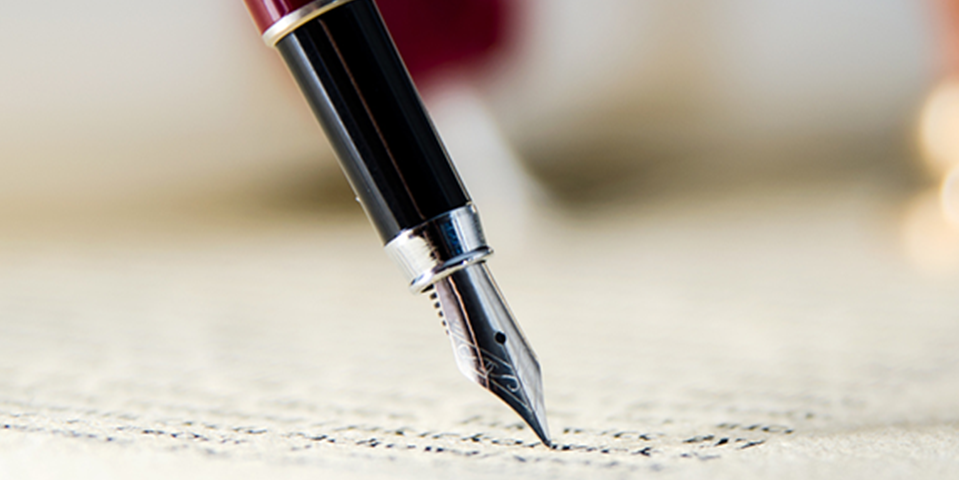 Non-disclosure agreement.
Manufacturing of non-standard industrial equipment will always involve confidential information such as: new product specifications, special processing or internal customer data. We establish non-disclosure agreement with our customers. Strictly control all the confidential project information.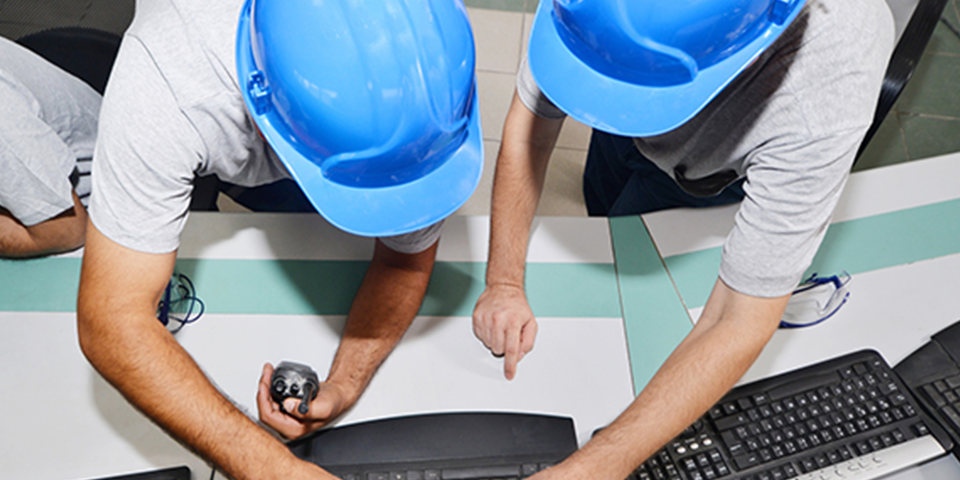 Industrial safety.
Industrial safety is our major concern. We introduce all necessary safety protections in the design stage. In order to achieve industry requirement and relevant national laws. Appropriate safety protection such as: Safety door opening for power cut and pneumatic parts exhaust, different standards of safety door locking, safety devices independent circuit, full guarding protection, etc. Make sure our equipment operating in the safety standard.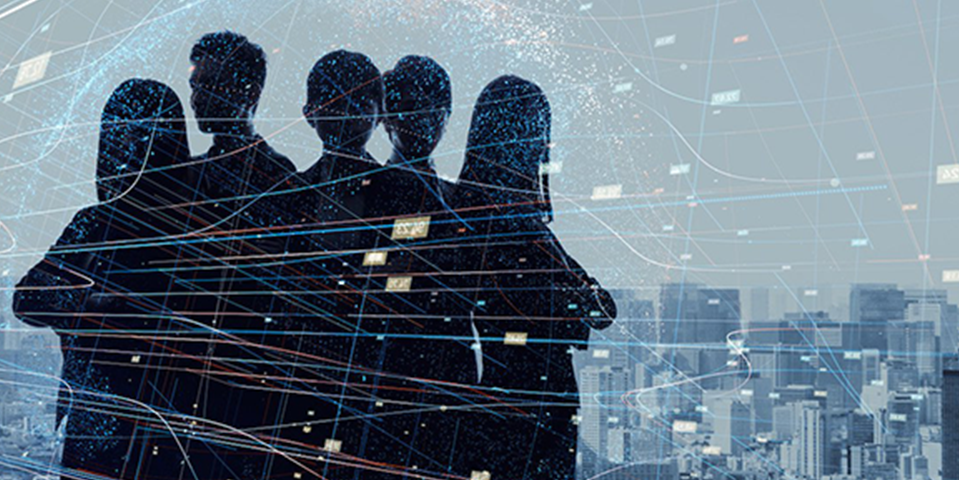 Overseas certification, Safety,
Environmental requirements.
Our automations and molds are now operating in different locations. China, USA, Mexico, El Salvador, Vietnam, Bangladesh, Sri Lanka, India, Indonesia, Colombia, Egypt, Jordan, Dubai, Korea, Philippines, Thailand. Rich domestic and overseas experience. Build equipment according to different countries' industrial certification, safety specifications and environmental protection requirements.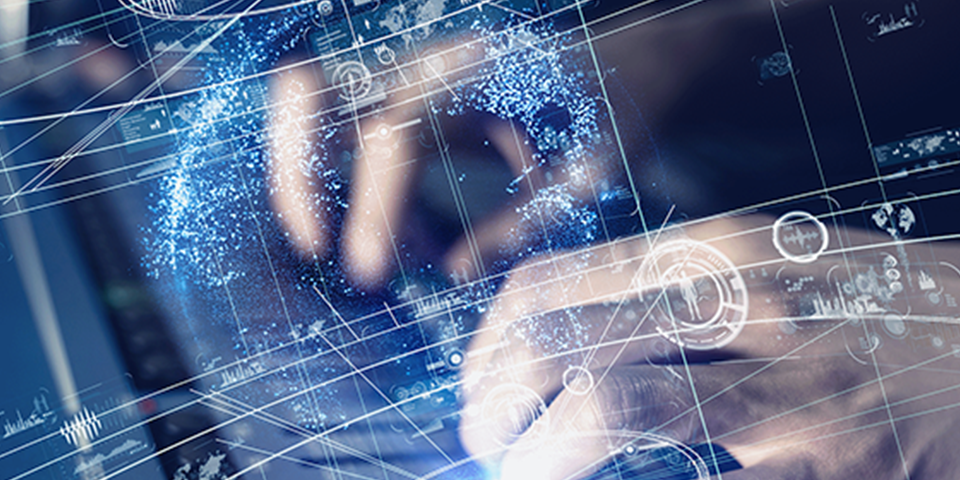 Provides full technical proposal.
We provide full technical proposal before start building equipment. Sign this as contract for acceptance and payment criteria. Make sure achieving the requirements.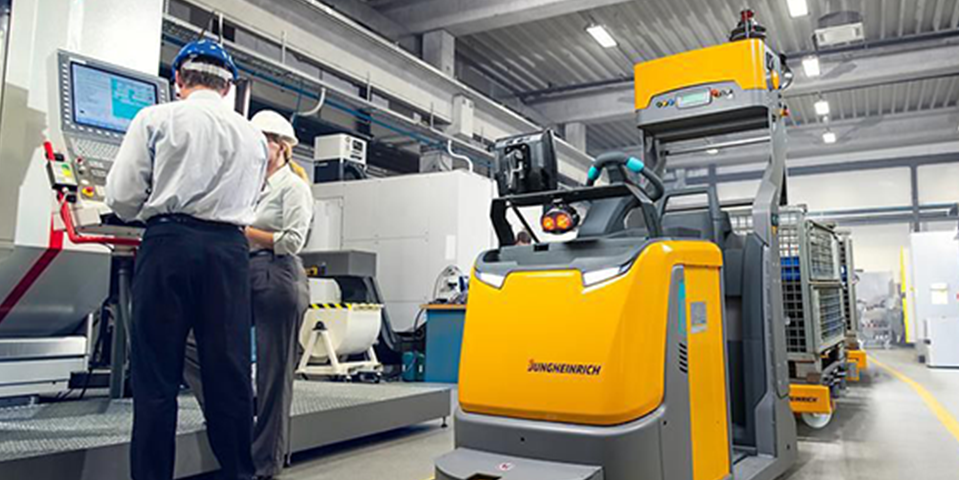 Quick troubleshooting.
Intelligent fault detection and resets.
Our automation equipment provides intelligent fault detection and automatic reset. Alert message and the corresponding resolution actions will show on the touch screen. After the operator troubleshoots the problem, the intelligent reset function can be activated on the touch screen. Allowing equipment automatically resume to the starting point of operation and re-operate. Quickly troubleshoot and return to production.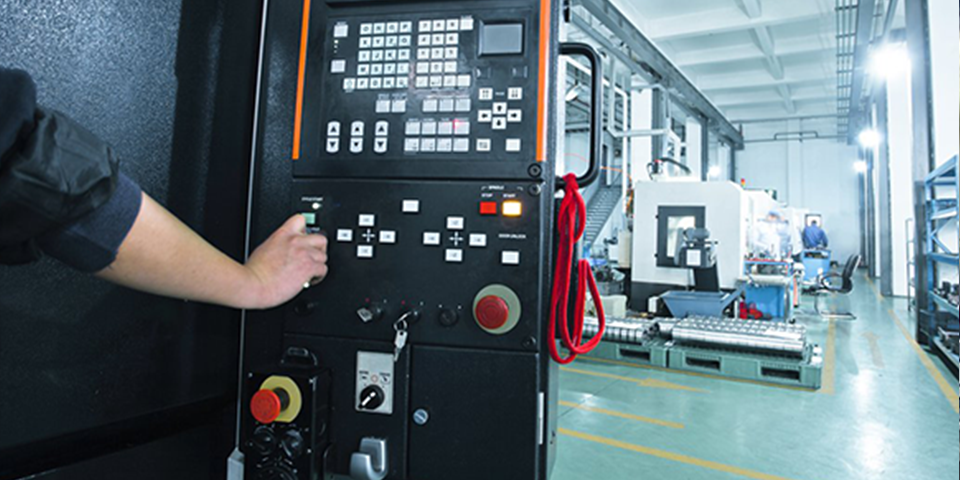 Easy to handle.
We pay special attention on the handling cost of equipment. Our equipment operating system includes parameter settings, production data management, fault alerts, intelligent detection of faults, automatic reset and other functions. Processing in the PLC touch screen. We provide on-site training for operator to handle the daily operations. Cost saving on additional professional engineers.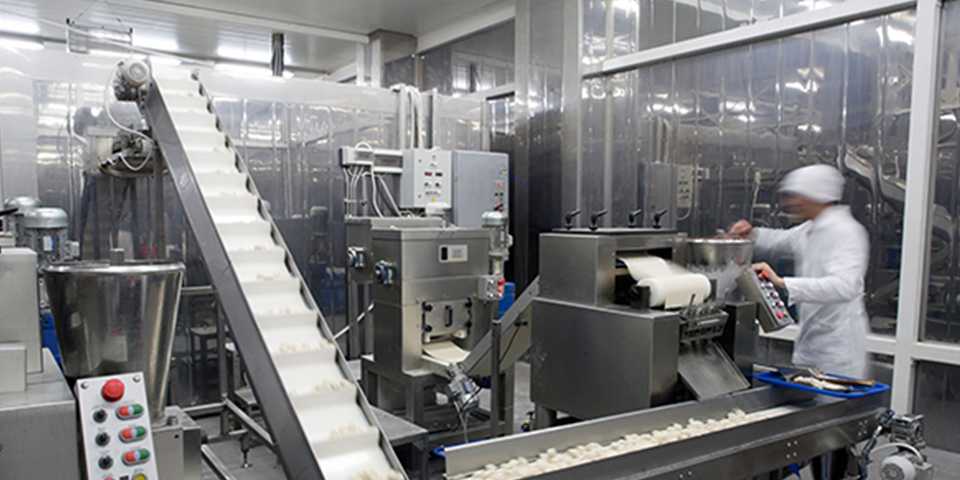 Stable and reliable.
Continuous operation.
Stability and reliability are the purpose of our production of industrial equipment. We pay special attention to the stability of continuous operation. We make reasonable consideration in the design stage to eliminate potential risk like shutdown, failure, jamming material and quality issues. True 7 x 24 fully automated operation without the need of additional manpower to handle.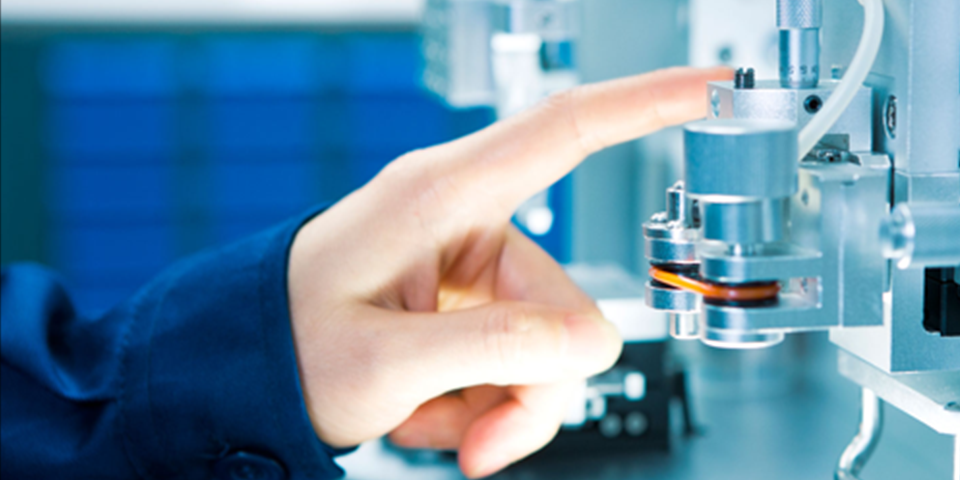 Customize for customers.
Design from user point of view.
Tailor-made non-standard equipment good fit for the purpose. Extensive experience in various industries. Designing industrial equipment from the user's point of view. Satisfy actual application.